Best Czech Christmas Traditions
Traditional Czech Christmas is accompanied with a number of customs. Not all families practice all of them, but at least some of them is are practiced by virtually everyone.
This is TOP 7 Czech traditions, which have survived from the past to this day
1. Decorating Christmas Tree and Gifts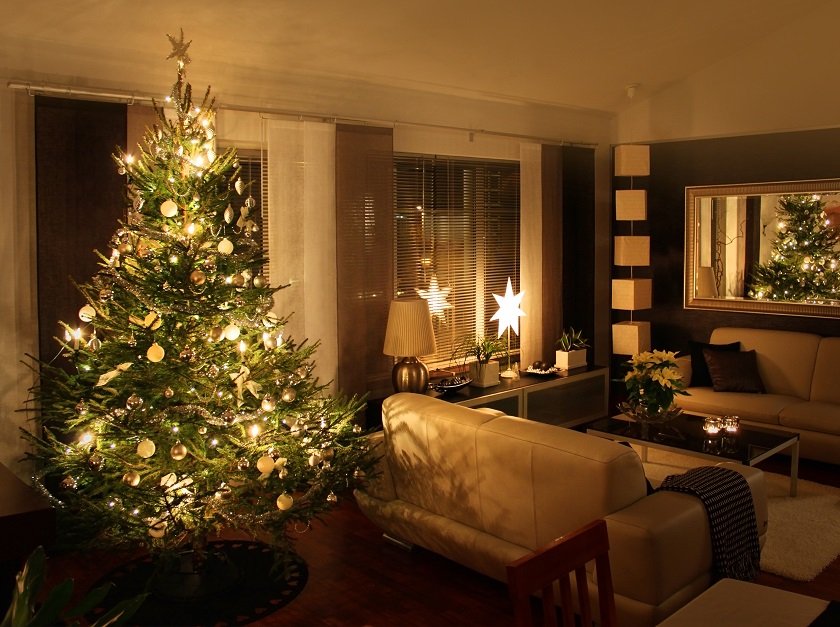 Christmas trees are decorated all over the world and the Czech Republic is no exception. The most commonly used is spruce, fir, or pine, decorated with straw decorations, dried fruit, chocolate candies, or typical Czech glass balls. Gifts appear under the Christmas tree on Christmas Eve and are brought by Baby Jesus.
2. Christmas Dinner – Carp and Potato Salad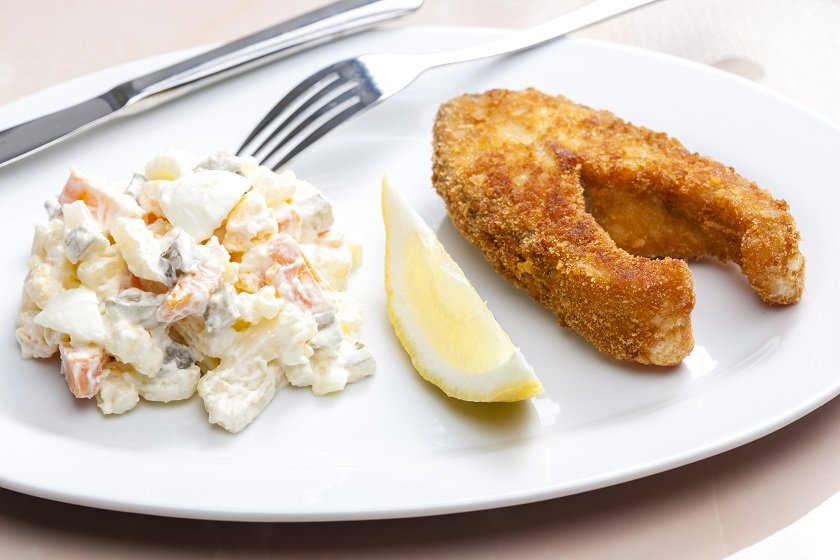 For Christmas Eve dinner, fried carp with potato salad is usually served. Each family has its own recipe and it is a popular custom among relatives and friends to let the others to taste the potato salads. Those who do not like carp have another fish or fried breaded pork loin or chicken breast (schnitzel) for dinner.
3. Baking Christmas Cookies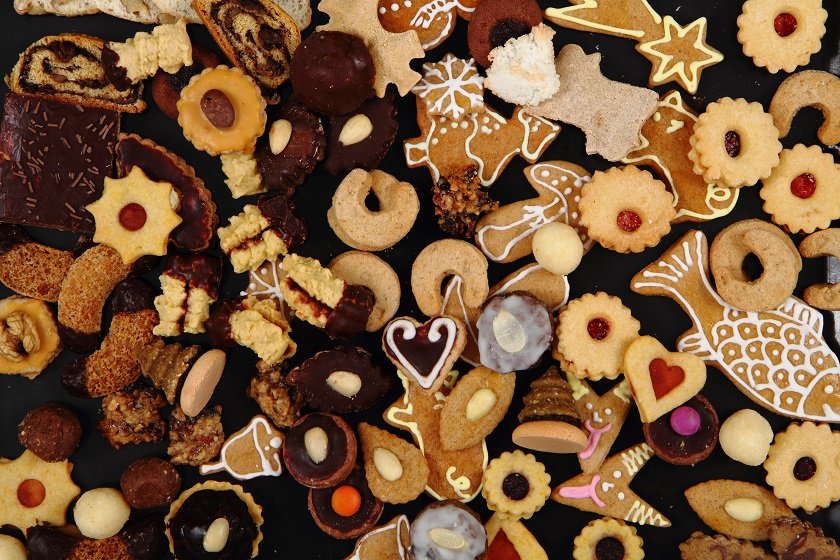 A beautiful custom, which can also involve children, is baking cookies. The main ingredients are flour, sugar, eggs, and butter. Other ingredients used are cocoa, candied fruit, chocolate, coconut, ginger, nuts and spice like vanilla, cloves and cinnamon. Rum or another sweet liqueur is often added. The best-known types of candy are wasp nests, vanilla rolls, rum balls, Linz pastry, etc. There are dozens of different kinds produced and then given by relatives and acquaintances during Christmas visits.
4. Carp Scales in the Wallet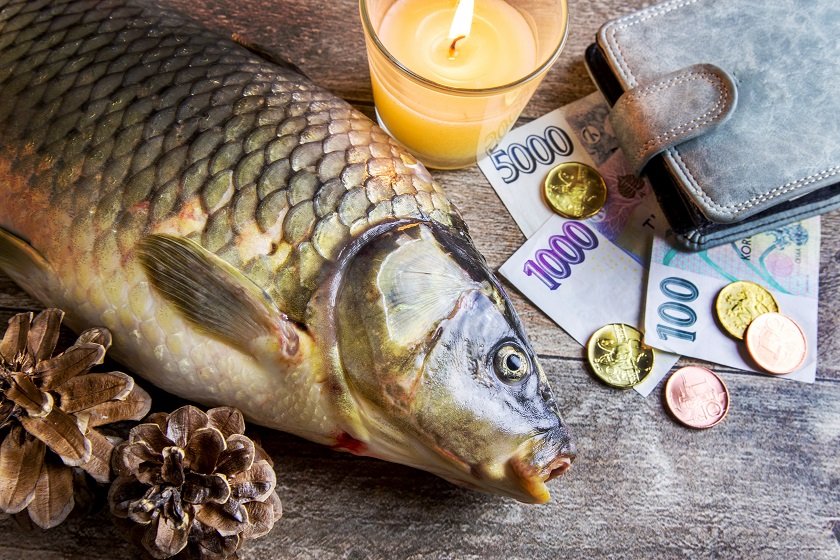 A tradition in which carp scales are placed in the wallet. This insures a successful year especially in the financial area.
5. Hanging Mistletoe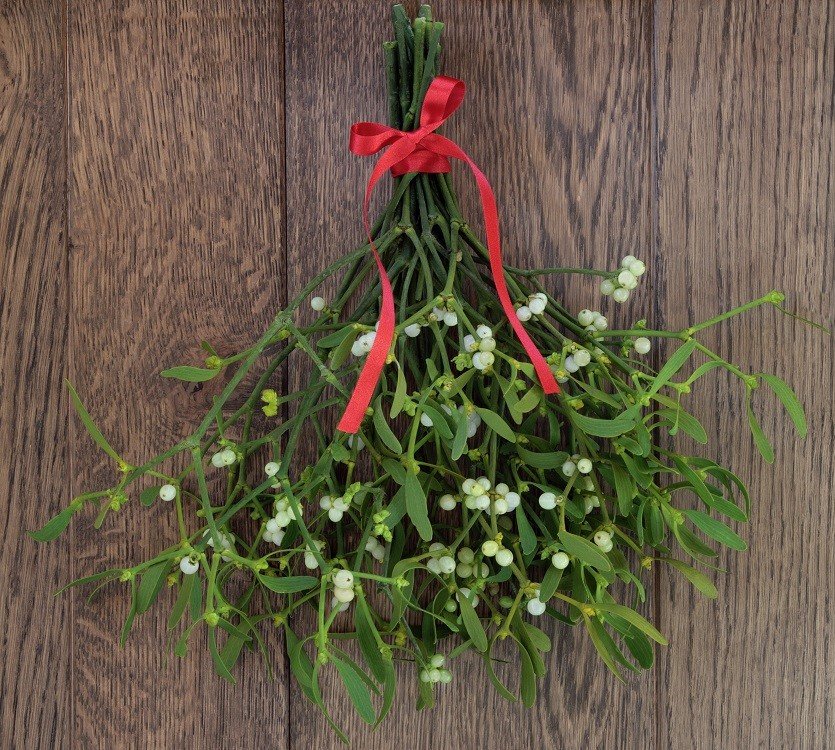 Mistletoe is a parasitic plant that remains green even in winter. During Christmas holidays it is hanged on the door or from the ceiling. It is said to bring good to anyone who passes under it. Mistletoe is often coloured in gold as a memory of ancient pagan celebrations when it was cut off with a golden sickle.
6. Attending Midnight Mass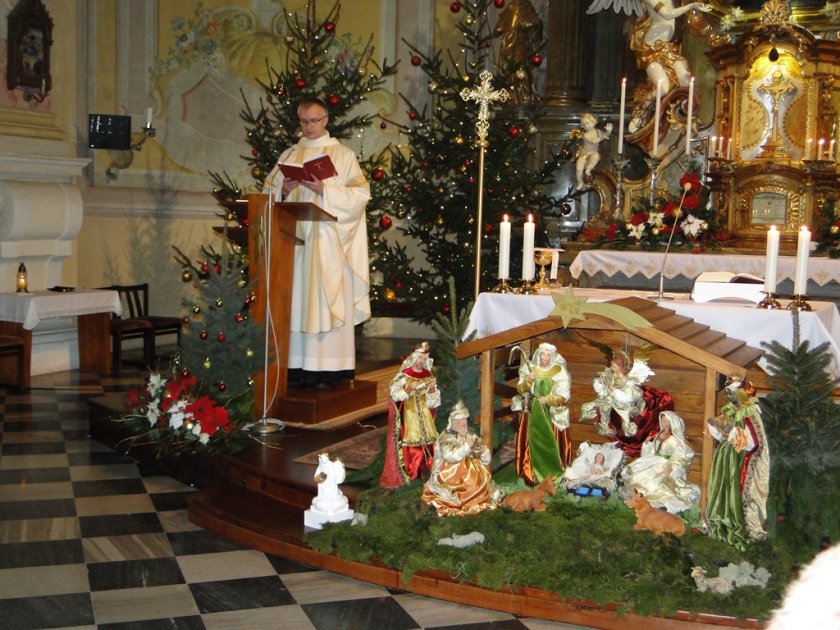 There are many Czechs who do not attend the church throughout the year, but attend the midnight mass at Christmas regularly. Almost every church in Bohemia will be filled with people on 24th December before midnight. People wish one another a wonderful holiday, the priest gives a special Christmas speech and carols are sung.
7. Construction of Nativity Scenes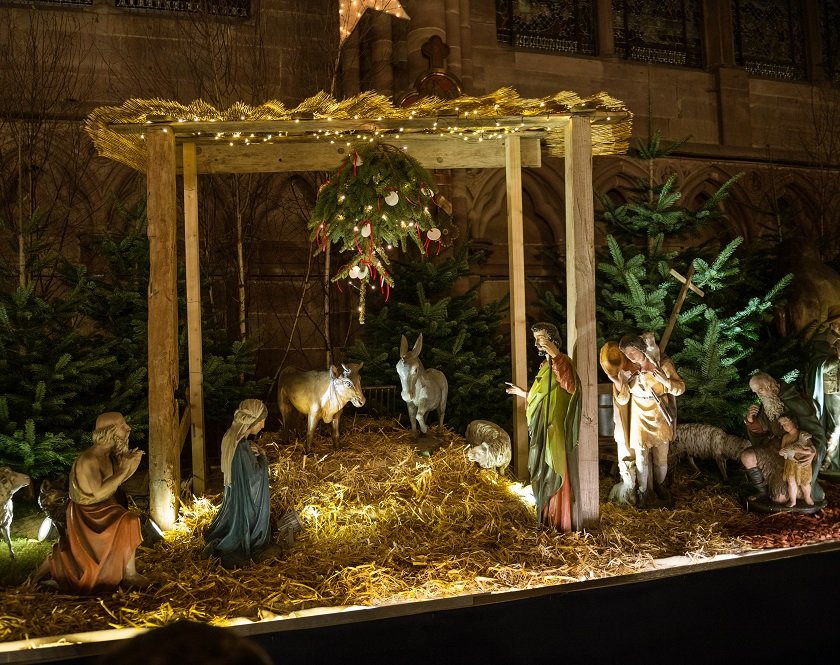 The first live nativity scene was built in 1223 by Francis of Assisi in Umbria, Italy. The very first midnight mass was also served next to this nativity scene. The first nativity scene in the Czech Republic was built in 1560 in the Church of St. Clement in Prague and soon this habit spread further. Small and large nativity scenes made of different materials and in many forms can be seen in many places in churches, schools, squares and often directly in homes.
Interesting