Medieval Dinner with Unlimited Consumption of Drinks
Indicative price: 39 Euro/person
Duration: 2,5 – 3 hours
Suitable for wheelchairs: No
Itinerary:
Consumption of one of the 6 menus of 3 or 5 courses offered
Medieval show with music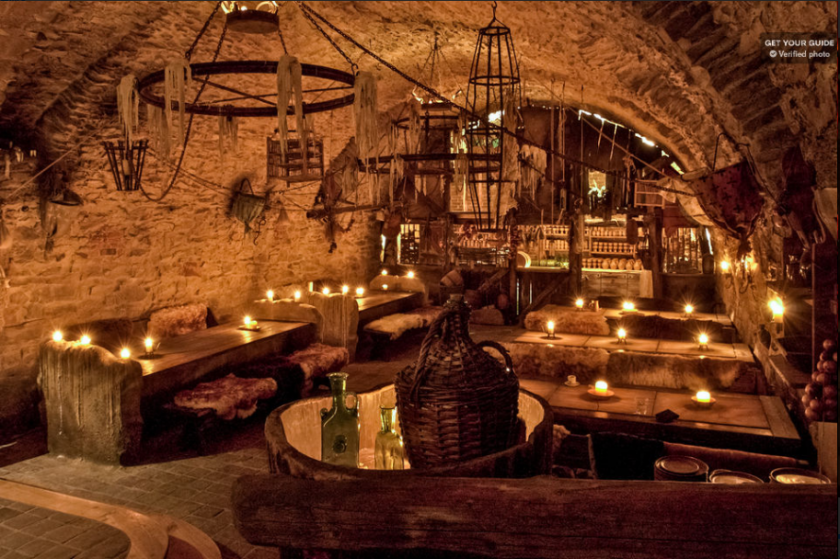 A unique experience in the form of a dinner in a restaurant with an authentic medieval atmosphere. All non-alcoholic drinks, beer and wine are served free of charge. The 3 or 5-course menu must be selected in advance and the offer includes poultry, pork, or fish. It is also possible to order a vegan and gluten-free version. There is a chicken menu consisting of chicken soup and grilled chicken breast with mashed potatoes or French fries available for children.
The experience includes a 2.5-hour medieval show. Accompanied with music, jugglers, swordsmen, and belly dancers will perform in the unique atmosphere of this restaurant in the centre of old Prague. Suitable for children from 4 years of age.
Interesting